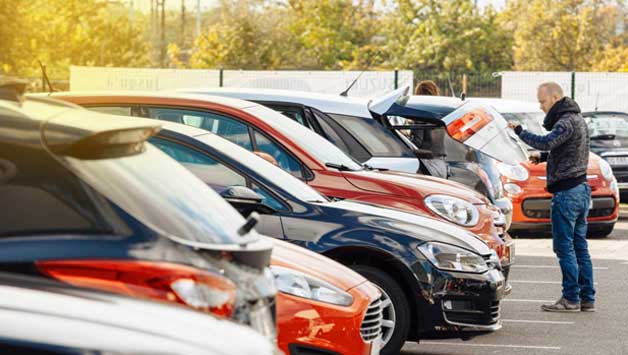 A vehicle is quite an important asset, which is the need of each, every household and business. It is important that people in the present times must have at least one vehicle with them which makes it easy for the people to carry out the day to day work and fulfil the personal and professional commitments. Whether you are buying it for your family or your business, a vehicle always helps you to reduce the hassle. In this respect, a car is a vehicle which forms the center of all the activities. From the perspective of business, it allows the owner to create a place and time-related utility while for a person with a family, it allows you to fulfil the day to day work related commitments.
Managing the expenses and buying a car
However, buying a car is not a piece of cake as it requires a substantial amount of investment. Especially for families belonging to the middle-income groups or business with limited capital, investing in something like a car is like parting with their money that has been saved for several years. It is for this reason that with the help of a used car, you can easily solve the entire problem. On one hand, you shall save money while on the other hand, invest in a purchase that will give you great results for a long time. If you are looking to buy a used car, then make sure to come in contact with a used car dealer who shall help you to find the best car as per your need.
A car to suit all needs
When it comes to buying a used car, it is important to make sure what the dealer means when he uses the term 'used car'. A used car is the one which has originally been purchased by some other person and now sold to you. In most cases, the car is used, but the usage depends on the number of years that the car has been used as well as the condition of the car. Usually, the used cars that you are likely to find are the ones that have been used for a couple of years and so, they are in great condition. However, still, you must make sure that the dealer reveals all the relevant information about the care beforehand to avoid any confusion.
Check for the required paperwork
Another important thing that has to be kept in mind is the fact that before you finalize the deal for the car, make sure to check all the paperwork. The paperwork contains the original papers of the car, which gives you the legal right to own the car. In addition to this, it also included checking for the number plate on the car to make sure that it is authentic.
Thus, with the help of a reliable dealer, you shall be able to find the best-used cars like used suv for sale within your budget.