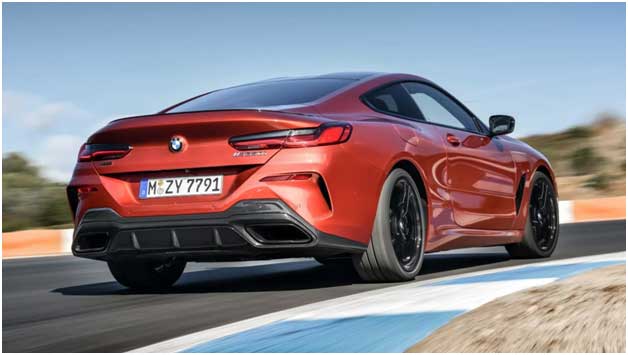 Cars are a very useful means of travel and are used by everyone. They are great means of travel when we want to go from one place to another. There are various local car services and taxi services that take us to our destination as well. But having our own car has its own benefit. One doesn't need to depend on someone to drive a car if he knows driving. Having our own car allows us to go to any places of our choice anytime. If we have our own car we feel good and proud of ourselves. Rich people possess more than one car as well. Having a car makes our journey easier. Cars provide comfort and other facilities as well like no other transportation. Travelling in our own car provides us privacy as well. If you are a car owner you must know that how easy our journey becomes safe, comfortable, and easy. But the same journey sometimes becomes a nightmare when our car stops working and we have no clue from where we can find a mechanic. Any part of our car can damage and stop working. And sometimes it becomes so difficult for us to find a mechanic if our car stops working at odd times such as midnight. Cars can stop working anytime anywhere. Sometimes the tyre punctures, or at other times the steering. But there are various car repair service providers who can provide car steering and suspension repair services anytime. You can hire them for providing their services even at midnight. Enlisted below are the benefits of choosing these local car repair service providers.
24x7 services: Most of these local cars repair service providers provide 24*7 services. No matter at what time your car stops working you can call them and they will come to repair your car. You can call them even at midnight when everyone is asleep and you are stuck somewhere. All you need to do is send them your address. And yeah! Your car is repaired.
User-friendly: These car service providers are user-friendly and cooperative people. They will tell you about the problems in your car that may occur in the future. They examine each and every part of the car and will share with you all the minute details. They talk well, behave well, and are honest with their work.
Cost effective: Another most important factor for choosing a local car repair service provider is that they charge less. You wouldn't have to spend a lot of money of yours to get your car repaired. You can use your saved money for other important purposes.
Choosing a local car repair centre is really awesome because they are affordable and reliable. They are always ready to provide you with their best services. Moreover, they can provide you with some perks as well. If the work is less, they may not charge you. These are honest people and believe in client's satisfaction. Used SUV for sale is also popular.